Welcome to the Tabernacle of Praise Church
A Place of Love and Healing Where Friendliness Doth Abound
About Us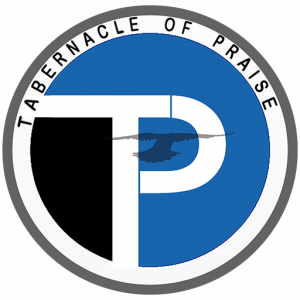 Tabernacle of Praise Church
"A Place of Love and Healing Where Friendliness Doth Abound" 
We are a growing church and invite you to come grow with us. We have ministries for everyone in the family. God is moving in our services with signs, wonders and miracles. Lives are being touched and changed for eternity. 
Take us with you wherever you go and never miss another service.  Get notifications and updates!
Come to a place where worship is alive!   We worship the Savior in Spirit and truth.  Springs of living water flowing down from Heaven!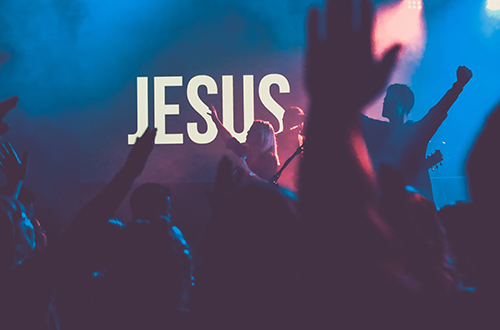 At Tabernacle of Praise Church, our goal is to empower and equip believers with the full Armor of God.
If you would like to be involved in any of our ministries, please contact us. We would love to have you as a part of Tabernacle of Praise Church and the family of God!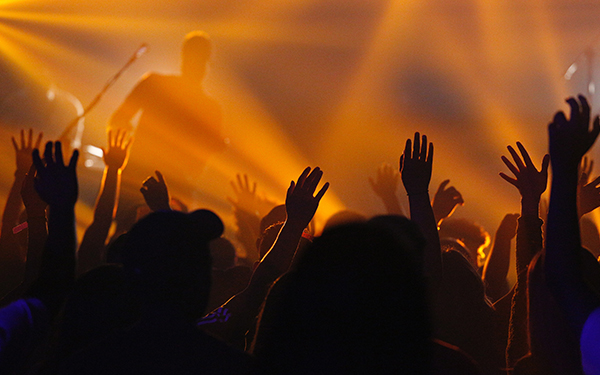 Address: 5918 Kostoryz Road, Corpus Christi, Texas 78415

Phone: (361) 225-0907

Email: topchurch5918@gmail.com