Our children's ministry is a place where your children are taught under the inspiration of the Holy Spirit.

A fun, energetic, and enthusiastic time where Children are able to understand God, Jesus and the Holy Spirit at their age level.

The children learn God's plan of salvation, as they are taught the truth of God's word.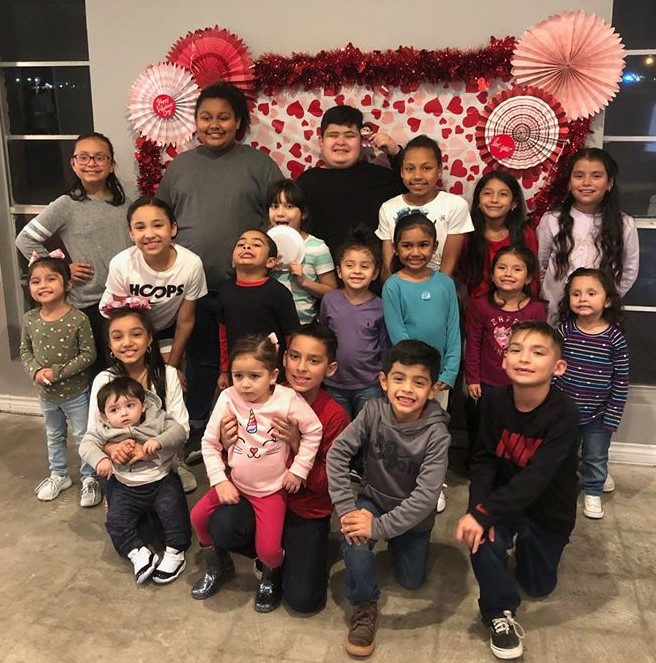 Address: 5918 Kostoryz Road, Corpus Christi, Texas 78415

Phone: (361) 225-0907

Email: topchurch5918@gmail.com